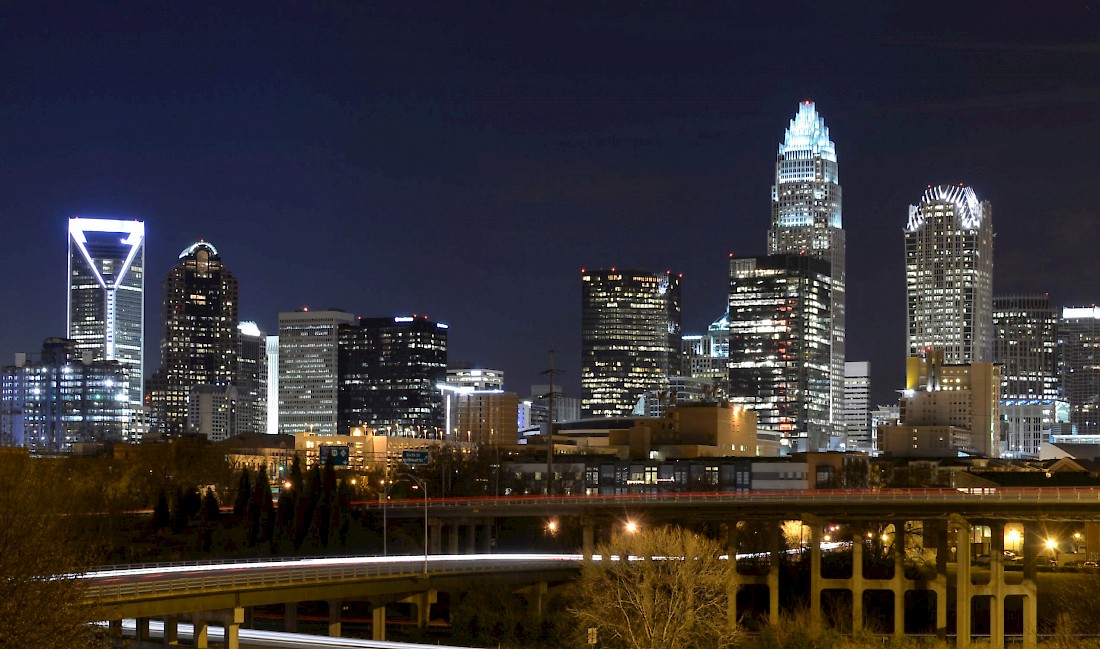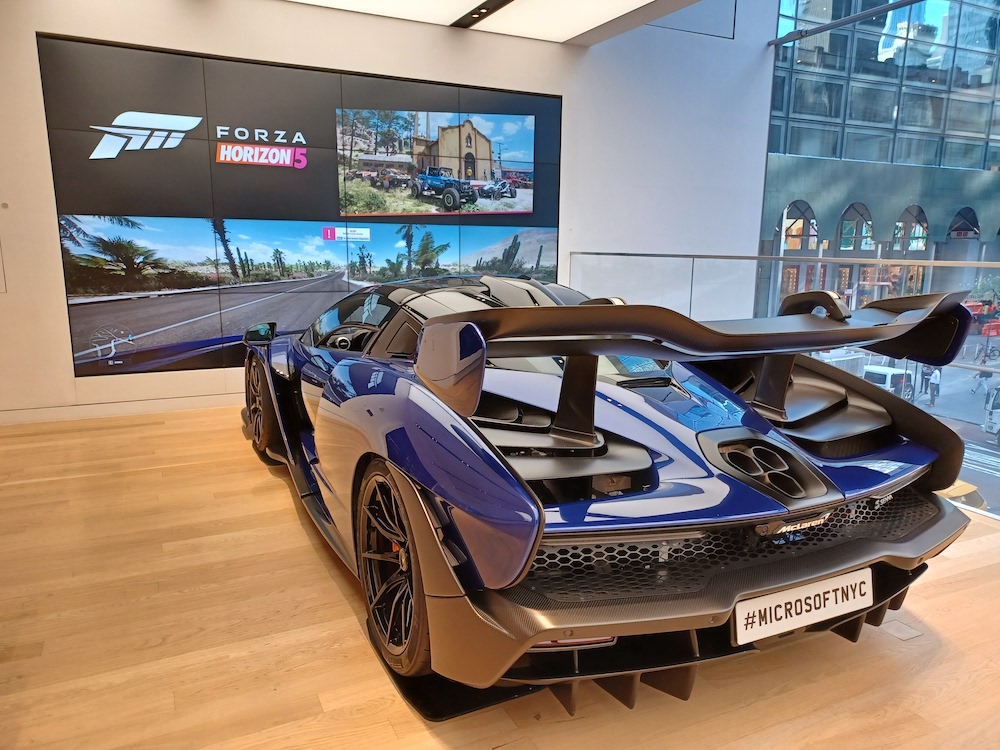 Latest News
VRX Simulators
VRX Simulators builds an actual "Full Motion" McLaren Senna at the Microsoft Experience Center in NYC. RCNP managed the overseas travel and upgrades made to the vehicle prior to delivery.
Latest News
Woodside Credit
The nation's premier lender for classic cars. RCNP is excited to work with the industry's best!
Latest News
Green Filter USA
Increase your vehicles air flow with Green Filter Products - easy to install and last a lifetime. From Promotional Marketing at SEMA to Social Media Planning, RCNP Goes Green!